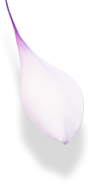 THE FUTURE OF TRAVEL PRODUCTS IN THE GREEK INDUSTRY

Adellaporta is an inspired team with talented people, pioneers in the world of business consulting, whose goal is to transform and elevate the image of brands in a way that makes them stand out and draws the trust of the most difficult customer. Our coordinated team has wandered all over the world and during this time has experienced and discovered what the hearts of customers sincerely seek, adding value to our services.
After all, diversity and uniqueness is what innovative businesses should always strive for in order to remain fresh and one step ahead on competition at every turn. What's more, businesses have the power to make dreams come true, and with our help and empowerment, it turns into certainty.
We achieve our goal by providing authentic and proven to work methods of training and consulting. Additionally we design the perfect plan tailored to your needs for your customer focused events, sure to impress even the most demanding guests.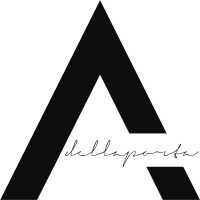 "Excellence is not an act. It is a habit"
Aristotle
Productions
We can help with the organization of events such as but not limited to travel shows, gastronomy events or promotional parties, during all stages of the process we consistently manage PR actions, ensuring that you and your guests experience a splendid event the likes of which they've never seen before.
Training
We provide training services for all your staff including supervisors and managers, teaching them all that is necessary in order to take the wheel in their own hands and lead your brand towards your goal. This service features strategic consulting, follow-up coaching sessions and team building.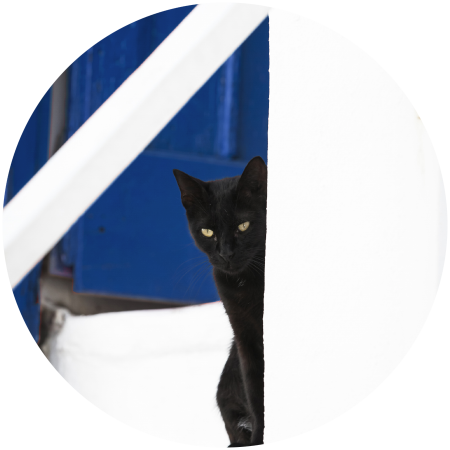 Consulting
Making use of our vast experience in the field, we provide consulting services on digital marketing, web development & social media, graphic design, packaging & branding, HR consulting in order to solve the toughest challenges your brand has encountered on the road to success.
Signature Travel
In recent years signature travel has boomed in the tourism industry. Customers are looking for themed trips tailored to their needs and with are professional services we will teach you how to implement them. These include couples, adventure, luxury, wellness, family, culture and pride trips.
"The beginning is the most important part of the work. Life must be believed as play"
Plato
Achievements
Adellaporta team has been exceptionally active. Here are our most recent appearances.